MIRASOL
TIME LINE
2006
The Mirasol Project was created with the decisive support of Michell y Cia. and the initiative of a couple of Norwegian customers, who visited the Mallkini Alpaca Ranch in 2006, and there, they met Marisol and Alex, children of one of our shepherds.
These people were impressed by the charisma, simplicity and humility of these children, especially Marisol. Later, and seeing the reality of his life and the difficulty it represented for these and many other children in the area, attending their schools, since they had to walk between 2 and 3 hours a day to go to their schools and return home, they conceived the idea of building a boarding house where children of the surroundings could stay from Monday to Friday and move from there to their schools.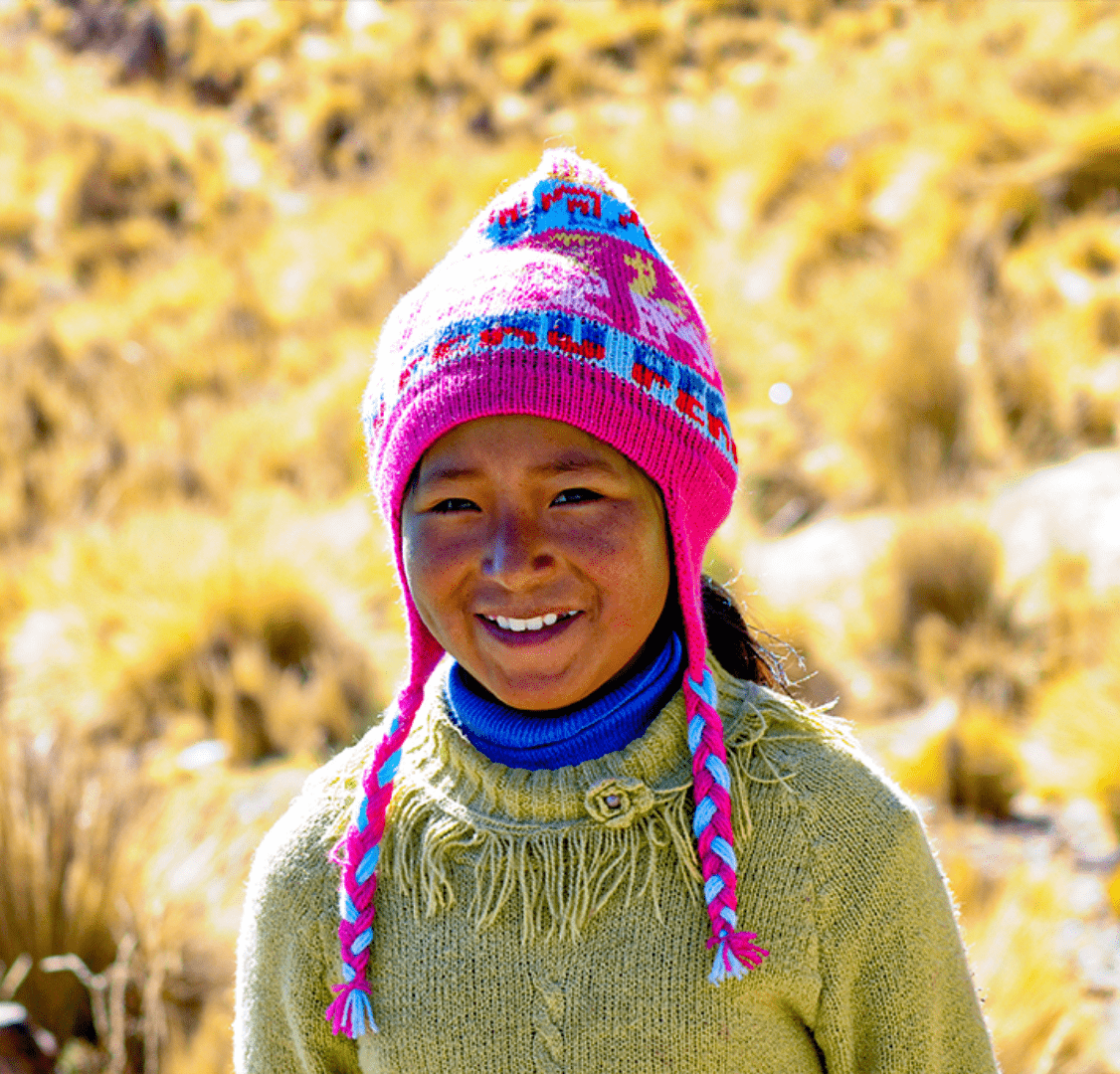 2007
This is how, with the initiative of Kari Hestnes and Per Svendsen, and the determined support of Michell & Cía, which provided an area of approximately 12,200 ㎡ for the construction of the project, the MIRASOL Civil Association was created and the construction of the building started at the beginning of 2007.
This year Mirasol started its activities by welcoming children from primary and secondary, allowing children to do a short walking from Mirasol to their schools.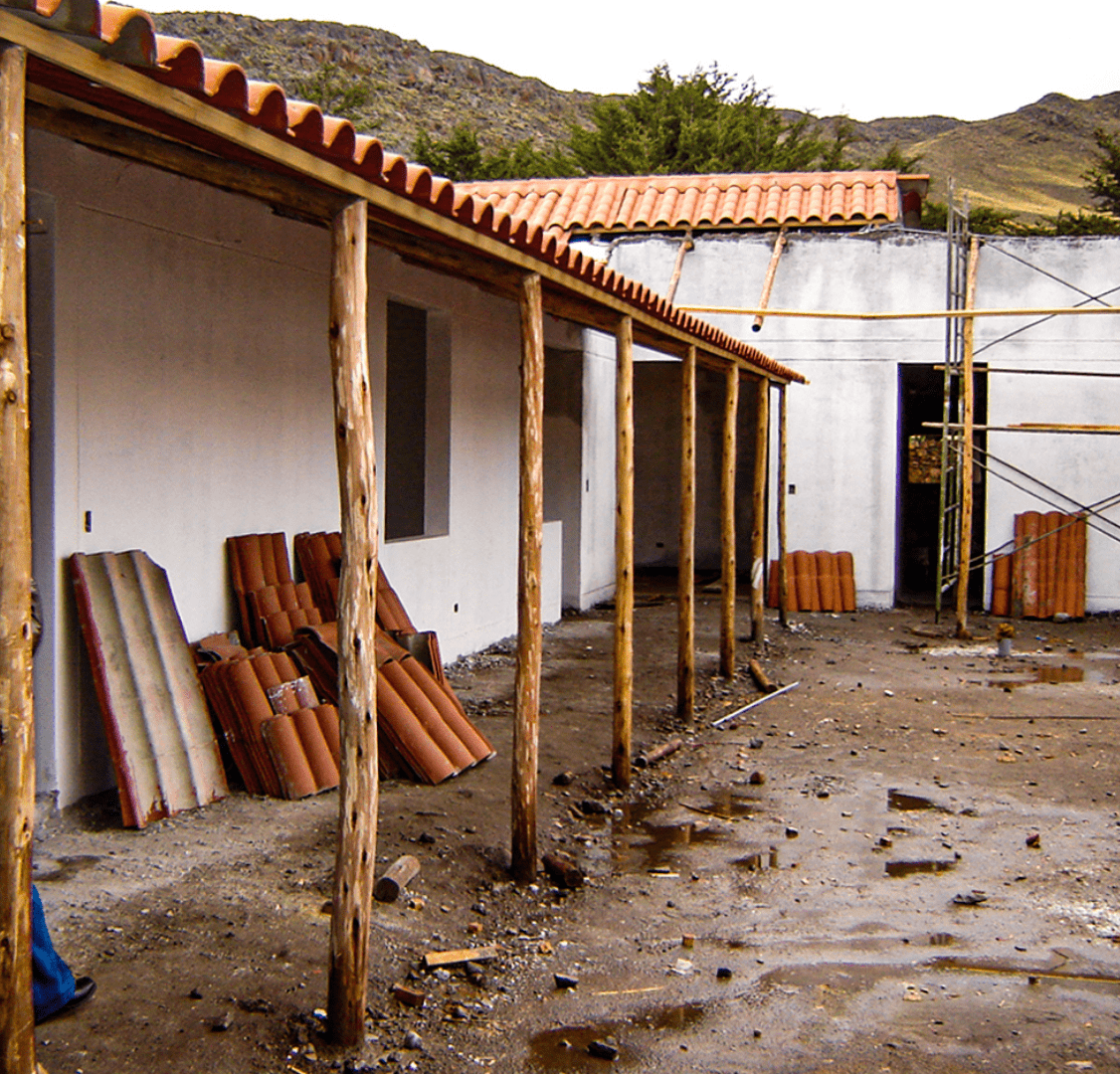 2008
School activities began. Mirasol started working with a kinder garden teaching section, for children 3-5 years old and a primary level teaching section, with multigrade classes. At that time, there was still no electricity or telephone.
The official school year began in March with 38 children aged from 3 to 16 years and 4 staff people (2 teachers/tutors + 1 principal and 1 assistant in charge of cooking and cleaning).
2009
This year the kinder garden and primary school started and Mirasol hosted a total of 53 children, including some high school students studying beyond Mirasol.
Between the end of 2009 and March 2010, the construction of 3 more classrooms began to expand the school capacity.
2010
This year we completed the expansion with the construction of 3 classrooms in March. We also continue working with kinder garden and Primary School and hosting High School students, having 63 students in total.
Tentatively, we started opening first grade of High School.
Also, this year we had a very important milestone: Electricity finally reached the Mirasol area.
2011
This year we decided to continue working only with Primary School. High School was removed since it did not reach the minimum number of students required by the Government.
In August, with financial aid from Per Svendsen and Kari Hestnes, we carried out some kitchen arrangements and implemented it with a dishwasher and a potato peeling machine. Also, a semi-industrial washing machine was purchased.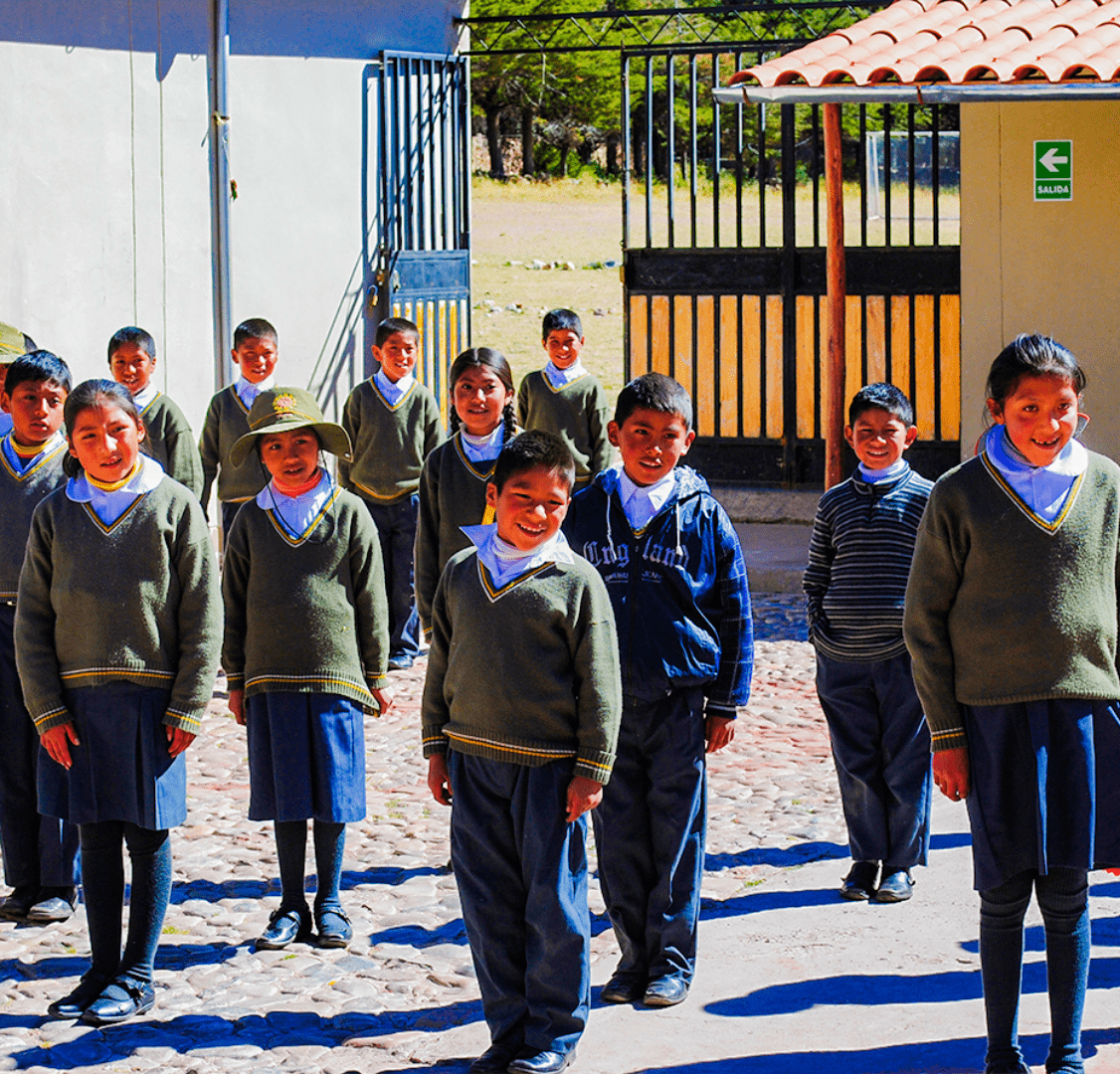 2012
The Mirasol School continued providing primary education to 38 students.
In October we began construction of a building designed especially for teachers, with a recreation room, a living room and a library.
Additionally, we built two bedrooms for teachers for their comfort and privacy. This was an initiative of Mr Michael Michell Stafford.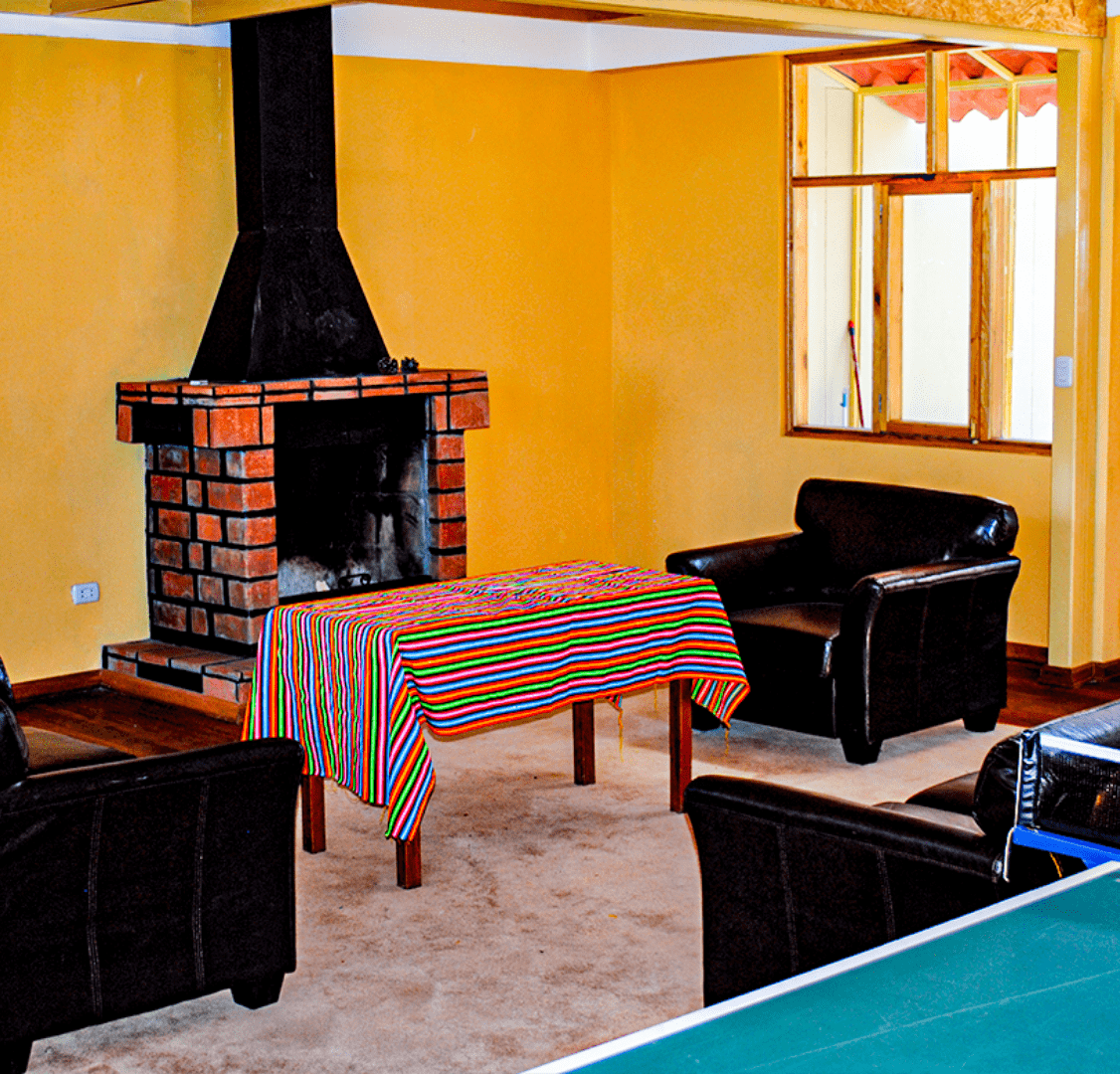 2013
We started this year with 42 Primary School students and continued with the construction of two additional rooms for teachers.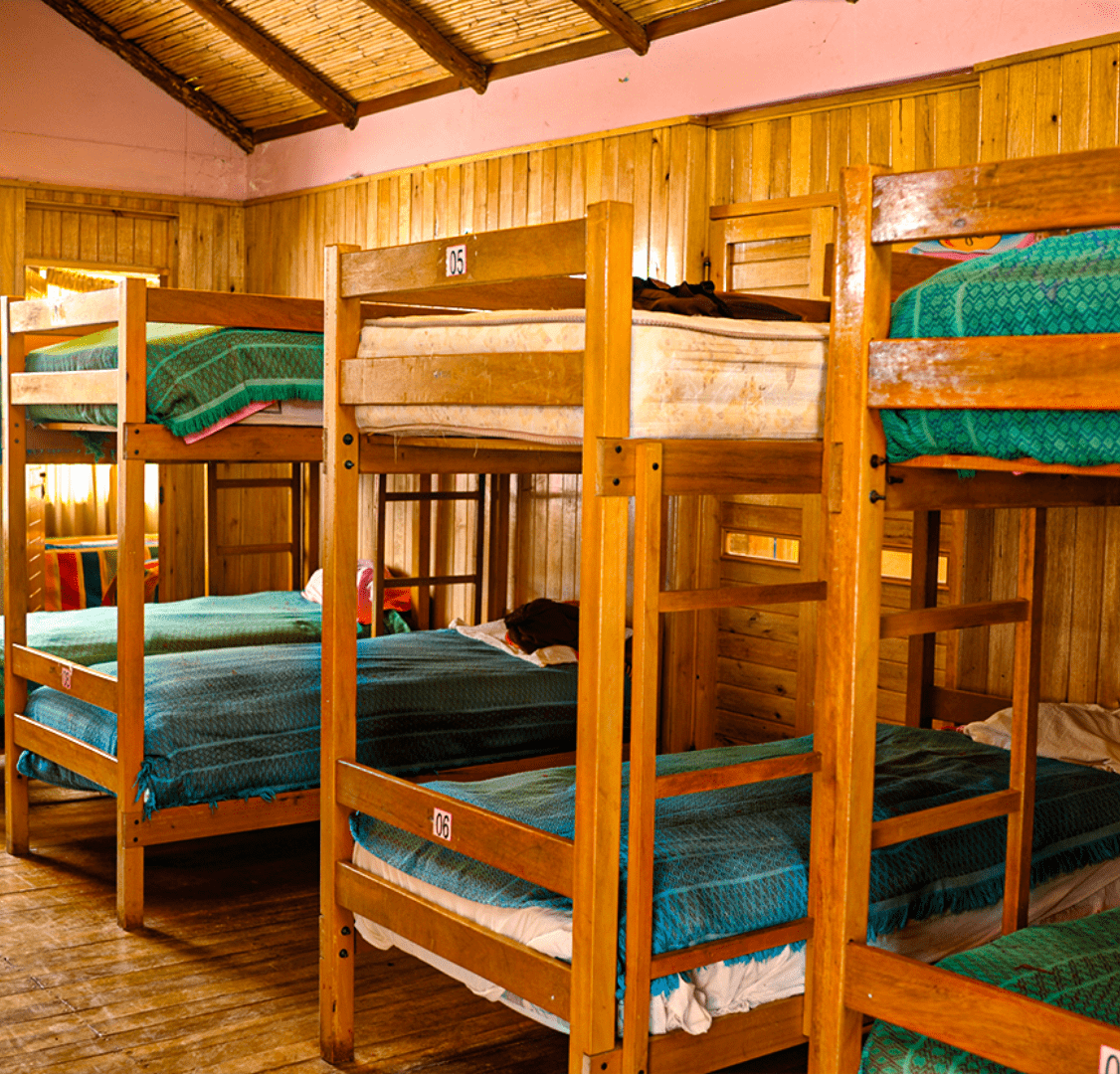 2014
We started this year with 48 students.
Michell y Cía, with the approval of the Board of Directors, built a multi-purpose sports playground. The perimeter fence around the property was installed.
Mirasol won the First Prize for their presentation at parade for the anniversary of Munani district. The prize (US$ 790.00) was used to purchase a new photocopying machine. The children of Mirasol usually win these awards every year and, at the initiative of their parents and teachers, they use the funds to acquire some goods for the school.
2015
We had the visit of a team of medical volunteers from Quechua Benefit, who did medical check-ups on the children and adults at Mirasol.
Like every year, in September, we celebrate the anniversary of the creation of the Mirasol School with various activities.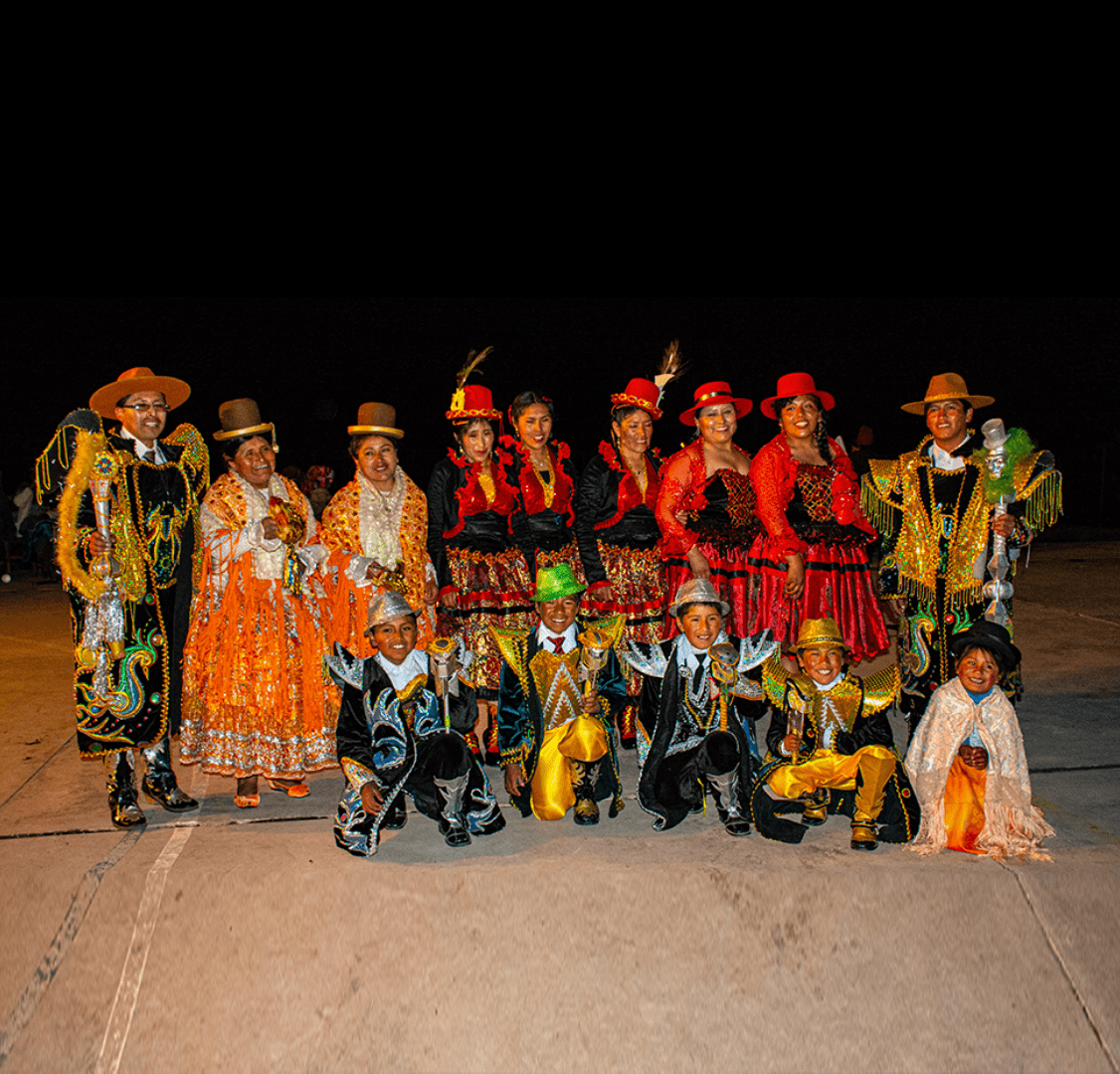 2016
This year we hired a psychologist and received the visit of the Minister of Culture Diana Álvarez Calderón, who was especially pleased with the Mirasol Boarding School.
CARE PERU Foundation, an international organisation, trained the teaching staff of Mirasol. They were of great support to Mirasol since the beginning.
We had our first volunteer, a German girl, Joana Rupprecht, who was responsible for teaching English to children and supported teachers in their daily work. She was our first volunteer. Now we have had volunteers periodically.
Michell y Cia. donated a new truck for work at school.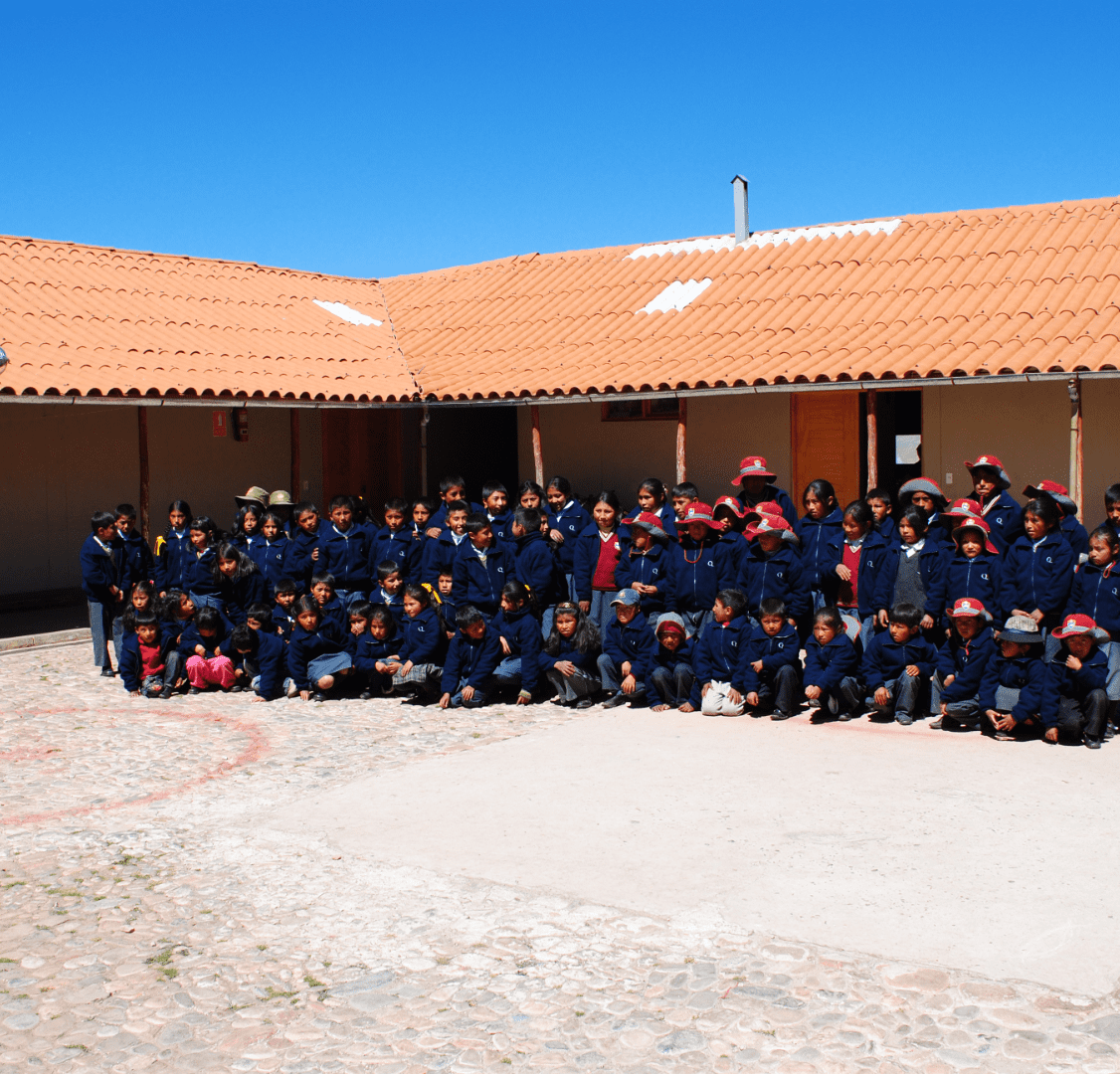 2017
A Polish volunteer, Environmental Engineer Franciszeck Bydalek continued with teaching English and General Culture to our students.
In recent years we achieved much greater participation of parents. This year they collaborated with the painting of the sports playground and tyres fencing around the volleyball court.
In September we received a donation from different families , who brought jackets for all the children at Mirasol.
We had the participation of two Norwegian volunteers later in the year: Caroline and Andreas Strand, who taught English, math and crafts.
We incorporated an art and music teacher into the school staff.
2018
We hired two new teachers. We painted classrooms and kitchen and made general maintenance of the facilities. Children parents painted the exteriors of the buildings as part of their contribution to the project. We started the year with 46 students.
We had a French volunteer, Paul Lepront, to teach English and support teachers with other functions. Later, a Spanish volunteer, Josep Prats, joined; days later another volunteer also joined Mirasol from Turkey, Onur Aslan joined Mirasol in September; and a volunteer from Switzerland, Jasmin Wallner. At the end of that same year the French volunteers Edouard Blin and Sophie Jarlet were with us in October; the Dutch Dann Gerutensen and the Mexican American Rubí Mejía between October and November; and to finalise this year Viqui Rivero from Uruguay bear at Mirasol end of November to December. In September the ONG Yenta worked with children and teachers to develop their self-confidence and inter-relationship.
We celebrated the tenth anniversary of the foundation of the Mirasol Project with different cultural and sports activities with students, teachers and parents. We had the participation of representatives of House of Yarn, important Norwegian benefactors of Mirasol project, and also Michell managers and executives attending the celebration. Besides, a lunch for everybody was carried out. Ex Mirasol students were invited to the lunch and it was especially touchy when they address to the students there and told them about their experiences at Mirasol School and what it meant in their lives.
2019
The school year started on the 11th of March 2019 with 55 students, a Principal, 4 Teachers, an Auxiliar Teacher, 2 Administrative personnel (cook and mantinance) and 2 part time Teachers for sports and music.
In January we did some infrastructure improvements. We replaced the roofs in the kitchen, dining area, warehouses, toilets, 3 classrooms and the principal's office. We also replaced some classroom and dormitories furniture.
Due to the location of the school and frequent storms and lightning, we decided to buy a Light Rod to protect the students, personnel and equipment.
Also to improve the internet connection, we have contracted back in May a Satellite Internet Service, which has given us better connectivity for the students and teachers.
We received 2 volunteers this year, from Italy and Denmark, who were supporting the kids with English lessons.
2020 (1/2)
The school year started on March 8, with a record of 56 registered children, 3 teachers, 1 Principal, 1 Assistant Teacher and 2 people for kitchen, general and maintenance services, a total of 7 persons. Unfortunately, due to COVID-19 and government regulations, the school was closed March 16th, 2020, and all students in Peru should attend virtual classes by internet.
Unfortunately, our Mirasol students, due to the fact that they live in remote areas where there is little or no internet signal at all, they were not able to follow their classes, therefore, we took the following actions to cope with this problem.
Our teachers had to prepare and record lessons every day and send them to the students of each grade (6 grades) by whatsApp, according to a schedule already established for each grade, assigning homework, checking tests periodically, making personal follow up to clear up doubts and accompanying them along their learning.
This actions started May 4th and ended December 19th. In general, 60% of the objectives were reached, which is a percentage higher to most rural public schools.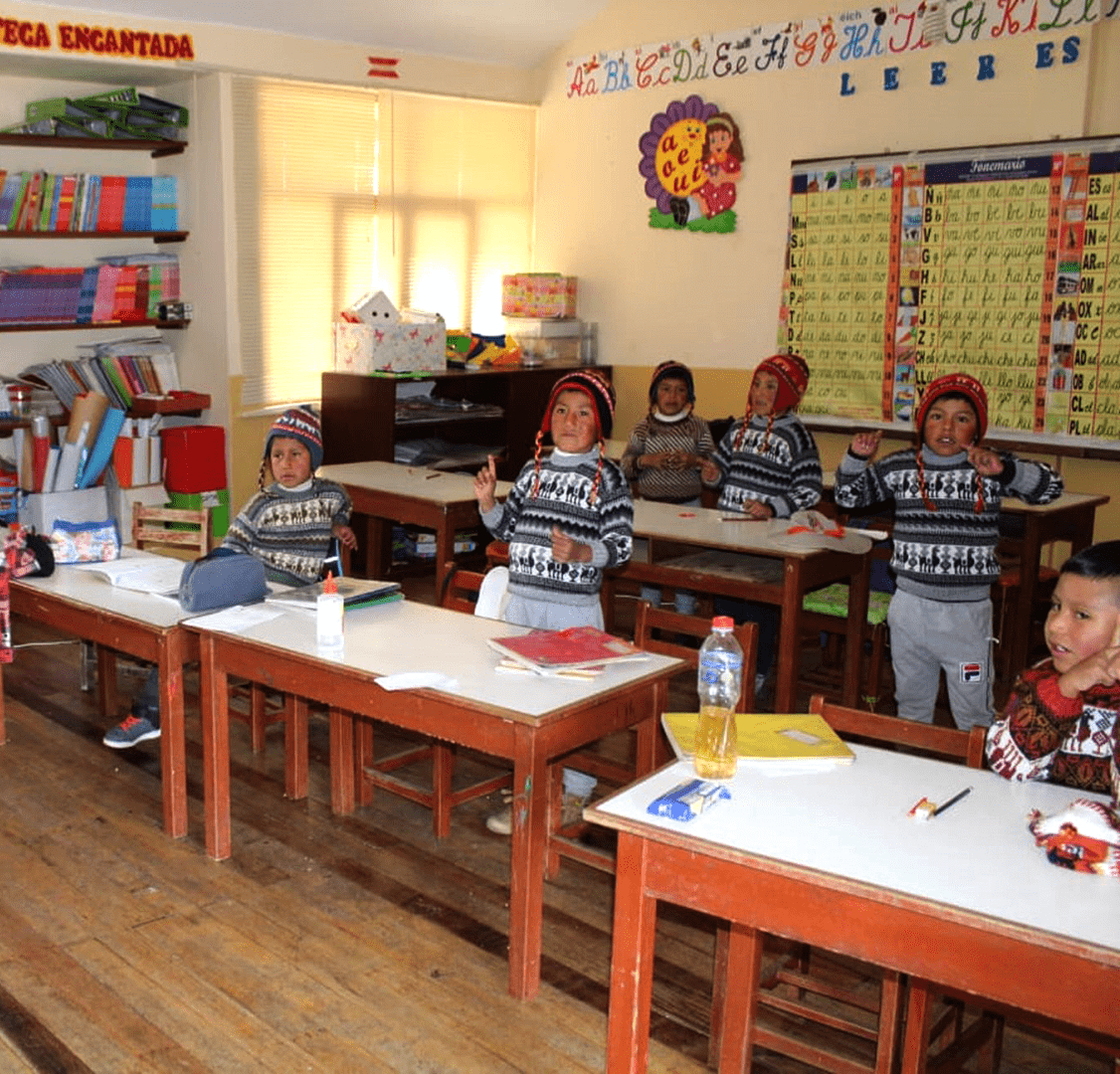 2020 (2/2)
We have made the following improvements in the facilities of the School: Construction and implementation of the Language Laboratory, pavement of the main patio and. Construction of a storage room to keep school materials.
At the beginning of 2020, the Administration Council of the Association decided to implement High School studies in order to give continuity to the work and achievements reached by the Primary students at Mirasol, With this purpose it was decided to grant scholarships to the best students finishing Primary Studies and to register them in a private High School (Mendel H.S) in Azangaro (the biggest city of the area and the capital of the province at 40 Km from Mallkini).
We started renting a house in Azangaro and we implemented all the facilities of a boarding house and equipped it accordingly including internet connection. We have granted a scholarship to 4 students, one girl and 3 boys. Unfortunately due to the pandemic, they barely started and then have to move to their homes. However, due to the lack of connectivity in their houses, they return to the boarding house to be able to follow their online lessons. We assign them a tutor to support them. We have been delighted with their results, as they have performed and obtained very good grades.