MIRASOL
SCHOOL
Our vision is to improve the quality of education and improve the living standards of rural children of Muñani, province of Azangaro, in the Puno region, Peru.
Mirasol objectives are:
- To provide the best education, food, health and housing for children in Area of Mallkini, Munani and Neque Neque
- To develop personal abilities and skills by means of different workshops earned after school.
- Maintain and preserve their mother tongue, Quechua, their culture and identity.
Mirasol School is located in the Puno region, province of Azangaro, district of Munani, area of Mallkini. The school is within the Mallkini Alpaca Ranch, which belongs to the Michell Group. The school and the outdoor areas cover an area of 12,200 ㎡ transferred by Michell y Cía.
If you want to know the exact location, please enter the following coordinates in Google Maps: 14 ° 42'37.87 "S and 69 ° 57'19.49" W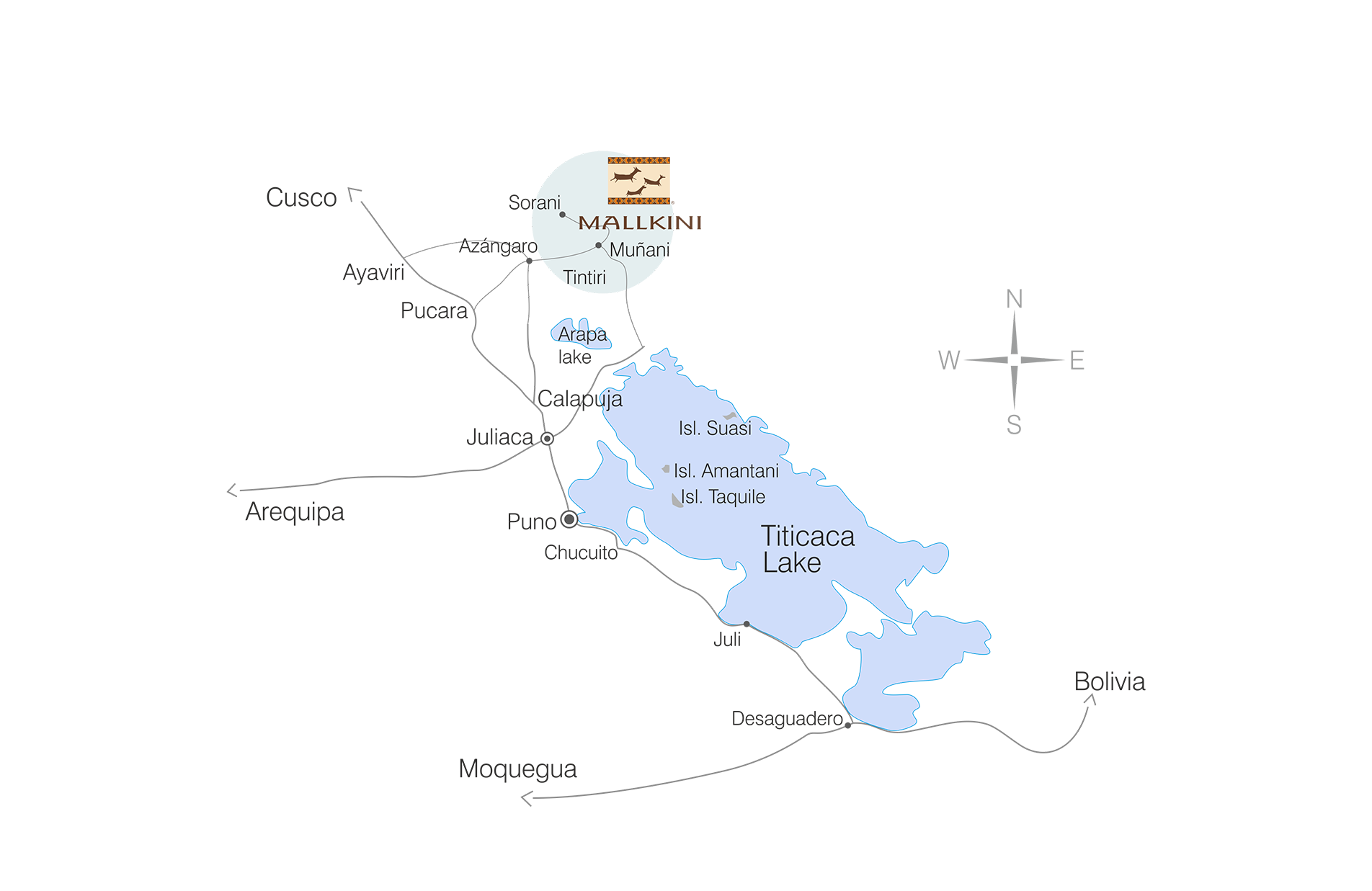 FACILITIES
The Mirasol school has an area of 12,200㎡, including the outdoor spaces, classrooms, restrooms, a kitchen, dining room, dormitories for boys and girls, bedrooms for teachers and staff, laundry, sports field and bio-garden.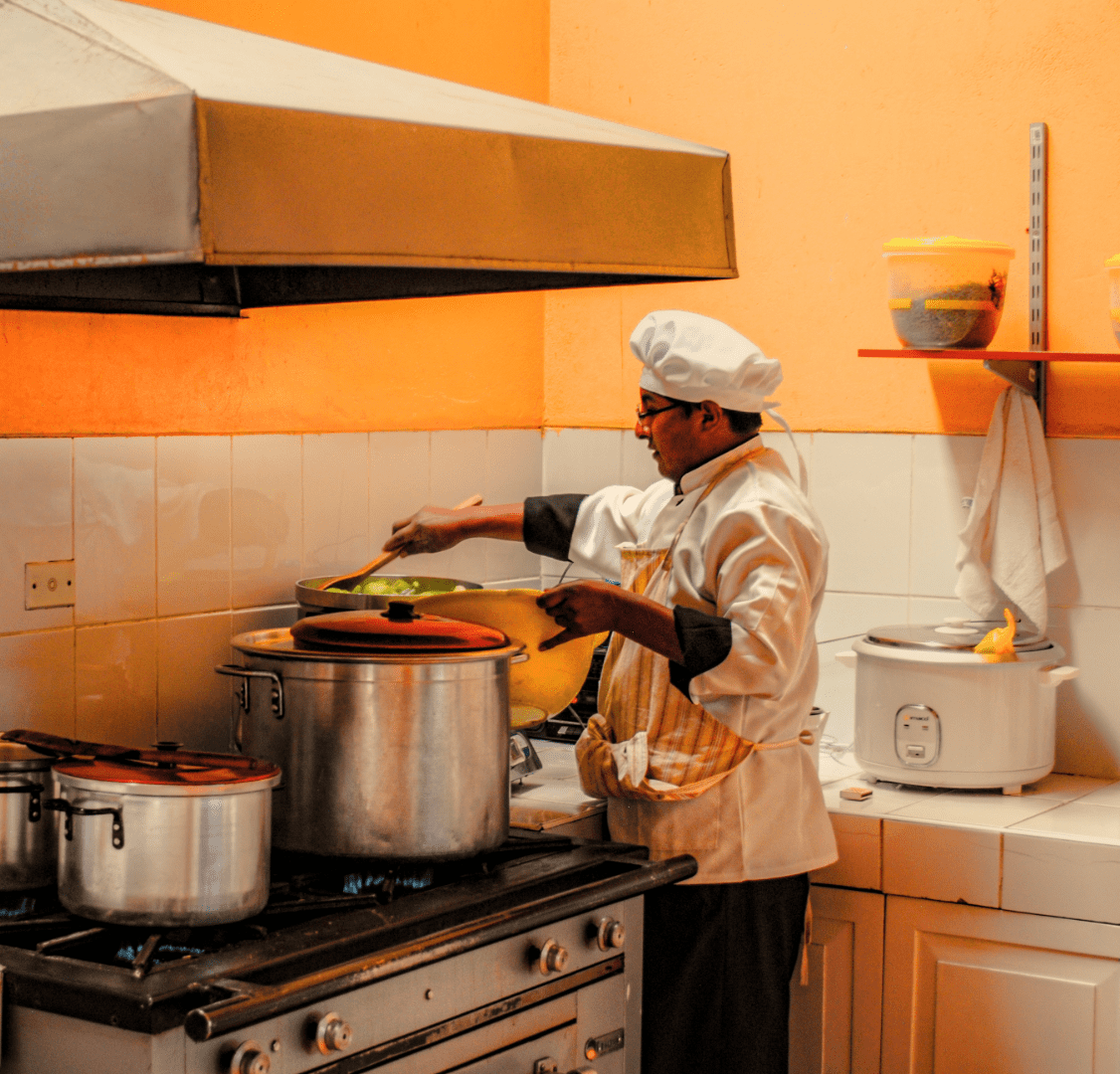 CURRENT STUDENTS AND STAFF
We would like to share with you information about our students, as well as our project staff.
In 2019 we have 53 students.
We work with a team of well-trained and qualified teachers and 2 the kitchen and general services personnel.
ORGANIZATION
BOARD OF DIRECTORS
The Mirasol Civil Association (MCA) established in 2006. It is constituted by a Board of Directors that oversees and makes relevant decisions about Mirasol. The current Board has the following members:
President
Vice President
Secretary
Vocal
Michael W. Michell
Derek Michell
Mauricio Chirinos
Lourdes Loayza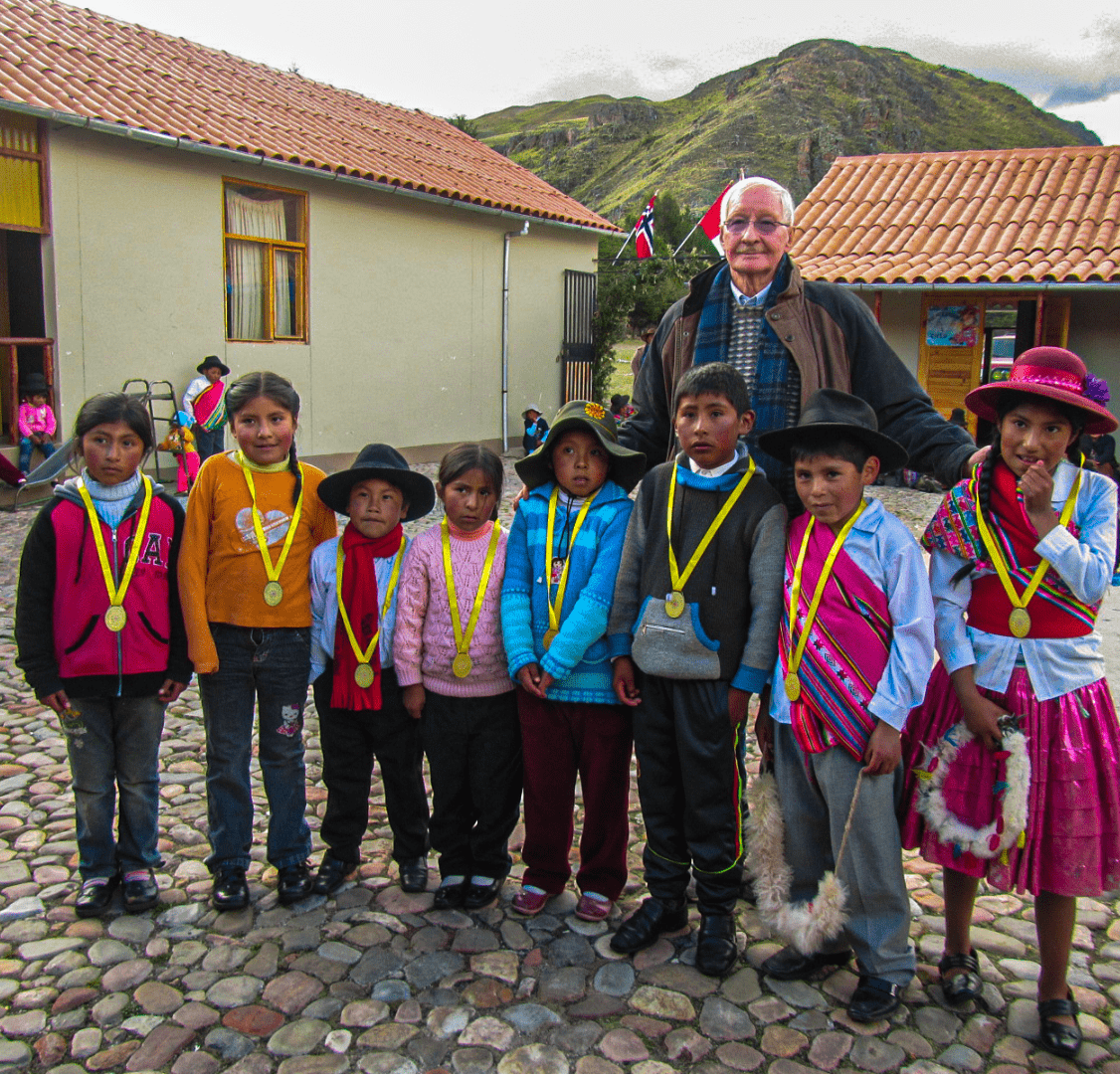 ADVISORS
We have many people who support Mirasol and, thanks to their support, Mirasol is growing. We want to thank the following people and organizations for their constant support:
Lourdes Loayza    –   Michell & Cía. S.A.
Moisés Asparrin   –   Mallkini Alpaca Ranch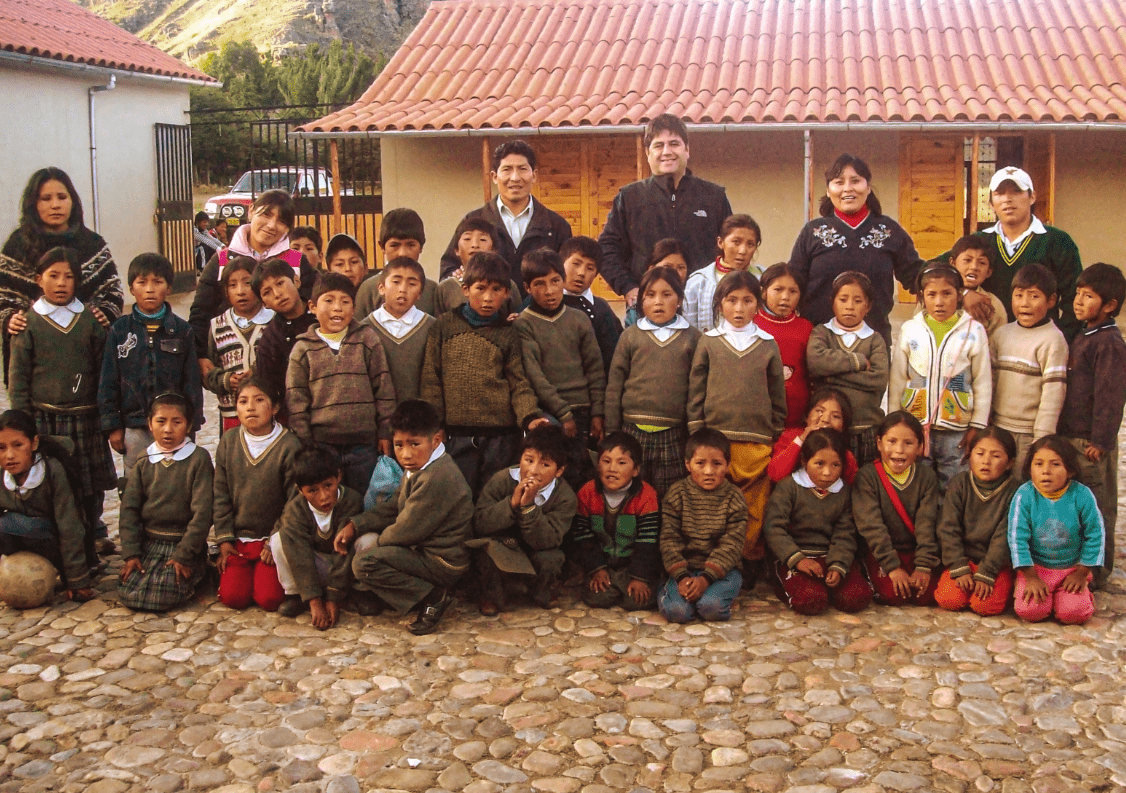 OFFICIAL LOGO
The official Mirasol logo was created in 2007 and relaunched in 2013. If you wish to download the logo, please contact us michell@michell.com.pe